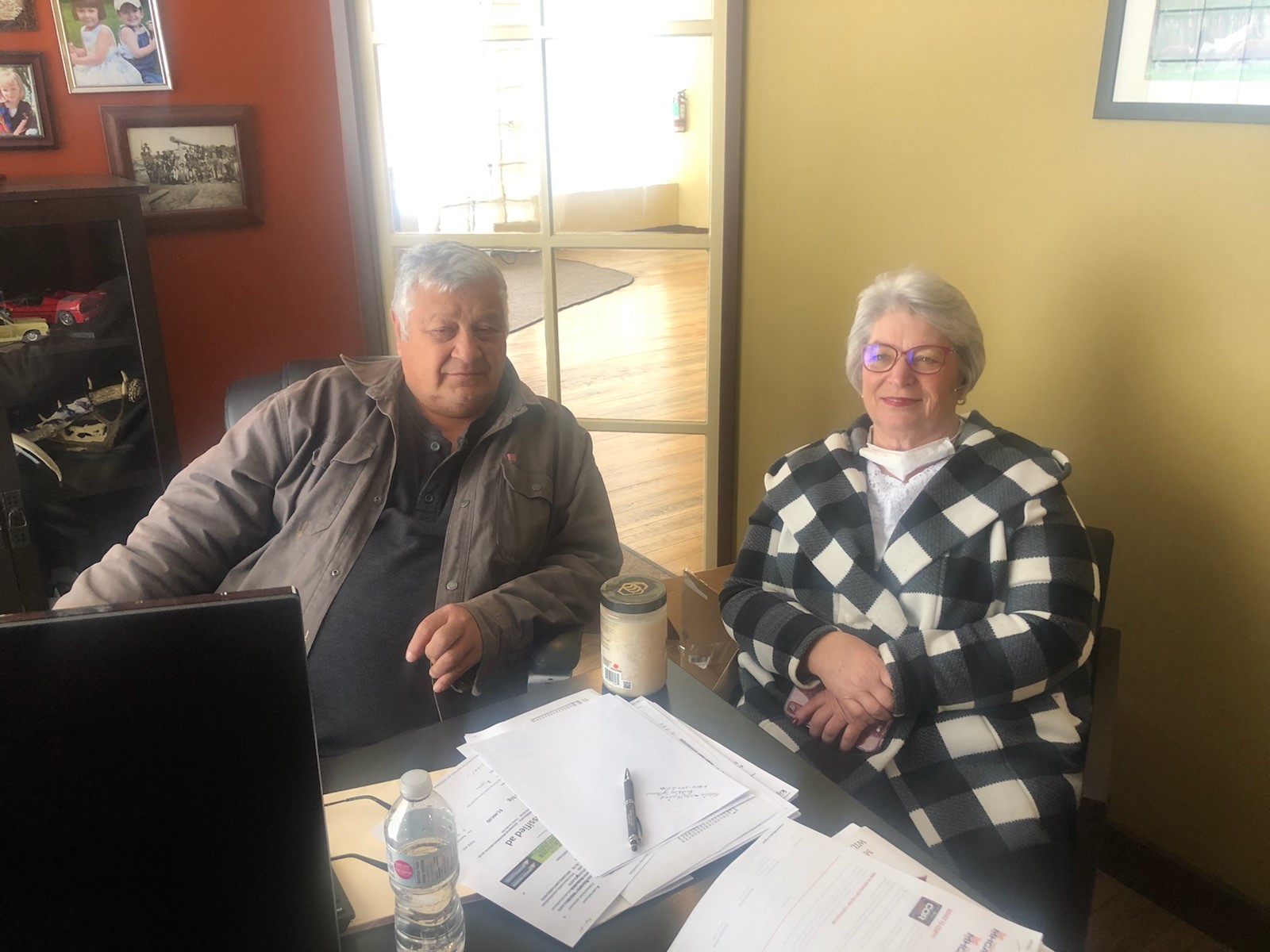 Gambler a community on the move
Treaty 2 Territory – FNT2T Regional office Dauphin met with Chief David Ledoux on Oct 02, 2020 at the Gambler office. Chief Ledoux says that Gambler is moving forward in the economic development zone in Brandon, MB. Actual construction will begin within the next few weeks. This economic development venture will have benefits for all members of the Gambler Nation said Chief Ledoux. There are many projects in progress in the community of Gambler, the construction of a cultural centre, the opening of a new baseball park for the community. There will be a community access checkpoint set up on the road leading into the community. This is to monitor who enters the community and prevention of the Covid 19 virus from entering the community. An isolation unit will be in the community in the near future, in case of someone needing self-isolation. The community buildings have restricted access to the public and community members. Gambler is following the provincial guidelines for the Covid 19 virus. FNT2T government continues to support Gambler leadership and the members in moving forward with local laws and economic development.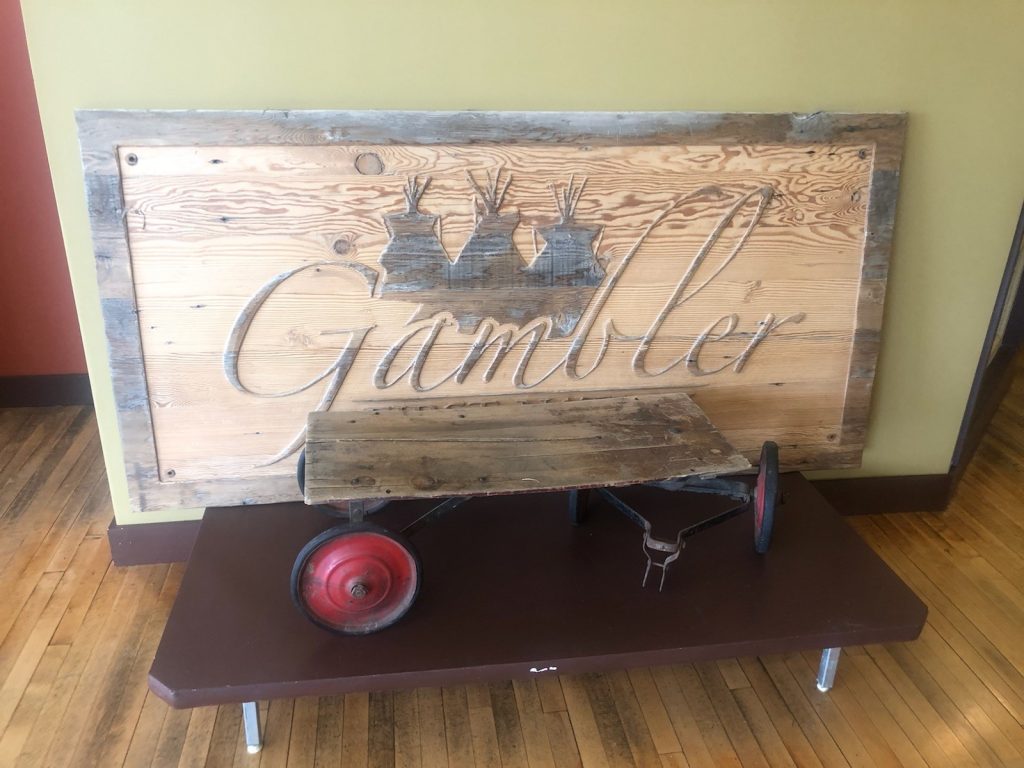 For more information, please visit our website: www.fnt2t.com or our facebook page.
Miigwetch
Scott Lynxleg
Regional Office Keeper – Dauphin
FNT2T (First Nations Treaty 2 Territory)